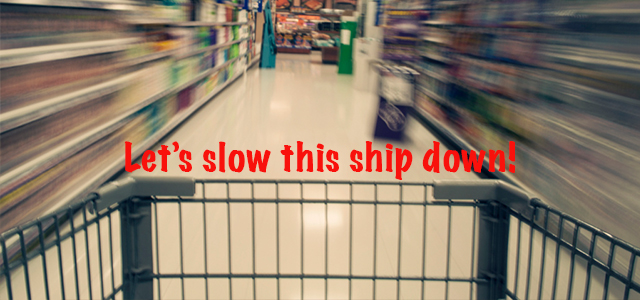 This is going to sound terrible.  But I'm pretty sure that you will totally get what I'm saying here…
I kinda, sorta, completely enjoy hearing other people's kids putting on a "show" in the grocery store.
It gives me a feeling of not being alone in this parenting adventure…of not having the only kids who fling boogers, have seizure-like tantrums in the aisle, and get completely undressed in the buggy…and, obviously, it means that those "shame-on-you" folk are looking at someone else's kids for the moment.  🙂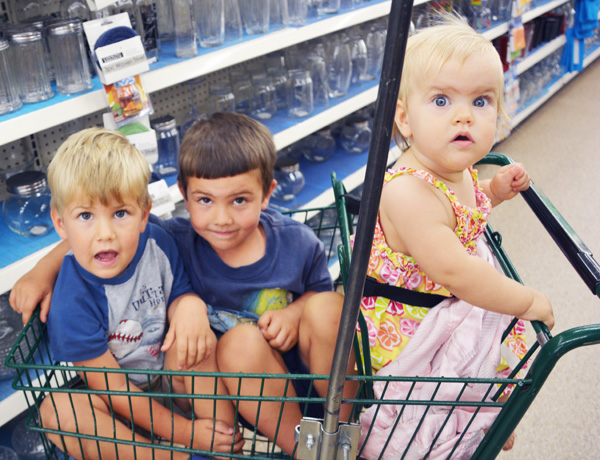 Aaaahhh…it's like being at the spa.  (Minus everything that a spa has to offer.)
You know what, though?  Unfortunately, those other people's kids aren't always at the store, so I'm left to fend for myself.  Sometimes I need a good ol' fashioned distraction to keep my kids and their boogers inside the buggy.  (A distraction, I might add, that is a little more substantial than the minuscule free cookie that Publix offers.)
The distraction that has worked wonders for us is this…
The "What Do I See At The Store?" Chart For Kids!!!
This is a fun chart that I designed that fulfills 3 awesome goals:
Kids are distracted, happy, and having fun in the buggy.
Kids are not consuming bulk quantities of "distraction snacks" or engaging in mindless "distraction smartphone games."
Kids are using their noggins!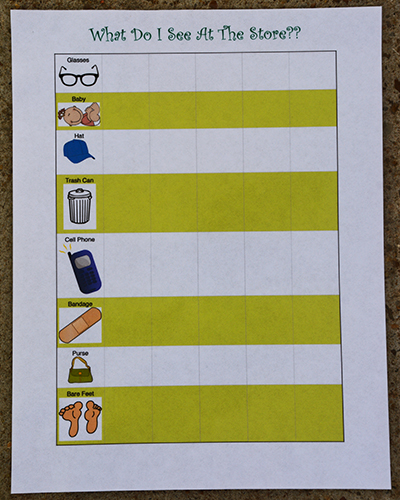 This is a fun and simple concept.  On the chart are several pictures of items that you will most likely spot while out shopping…eye glasses, babies, bare feet, etc.  Every time your child sees one of the pictures listed, they put a check mark next to it.  It's fun to see how many of each item they find!
And it keeps 'em totally preoccupied.  🙂
I highly recommend laminating the chart if you are able…that way, you don't have to print out a copy every time you go to the store.  Just keep it in your car (ha! your van. 🙂 ) along with a dry erase pen and bring it in with you when you go shopping.
My kids love this chart!  They have always been very interested in my own grocery list, so now they feel as if they have their own.
Good luck at the store, mommas!  I'll be cheering you on!  (And secretly smiling when I see your kiddos acting up. 🙂 )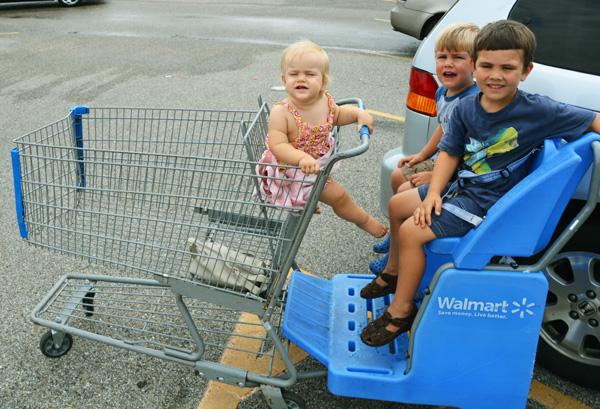 ---
How have you managed the crazy shopping trips??
---
*** SNEAK PEAK ***
Next week, A Good Tired will be hosting a giveaway contest featuring the lovely online store, Linen&Boxwoods!!  So make sure to stop by on Monday and enter the drawing that could land you a $100 shopping spree!
---
Have you checked out my new children's book?
The Emergency Bird is all about the adventures of two brave, young boys who love God with all of their heart.
Find it on Amazon.com!!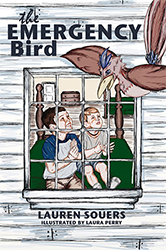 ---
Photo credits for header:  here